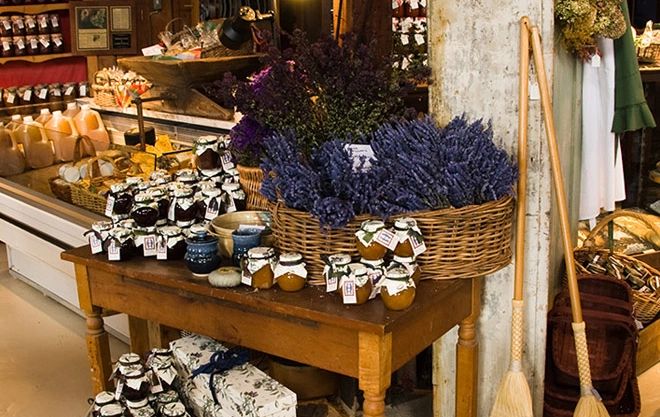 Our "Amish Cart" Story
As Farmers, we really appreciate the hard work, dedication and skilled set that goes into all of the incredible products Handcrafted by the Amish.  
Our story began before we started our Farm by sourcing goods from a wonderful Amish Family for Fundraising Activities for our Youth and Community.  It has grown into working with seven incredible Amish Families each with their own Handcrafted Specialties.  We really enjoy visiting and working with each family and strive to do our best in bringing their HandCrafted Goods home to you.  We hope you enjoy visiting our store and are pleased with every purchase you make. Take a look around and enjoy all of the Amazing Goods that Lancaster County, PA and our Farm on the North Fork of Long Island have to offer. 
Bringing you the best from our Farms to your Homes,
Audrey and Daryl